Results-focused

Analytics
We drive 
Profitability

for fantastic rural hospitals.
Level Up Without Increasing Headcount
More than ever, you need to drive RESULTS.  We help hospital leaders take confident action to grow profit and cash flow.
We are your Results Fanatic®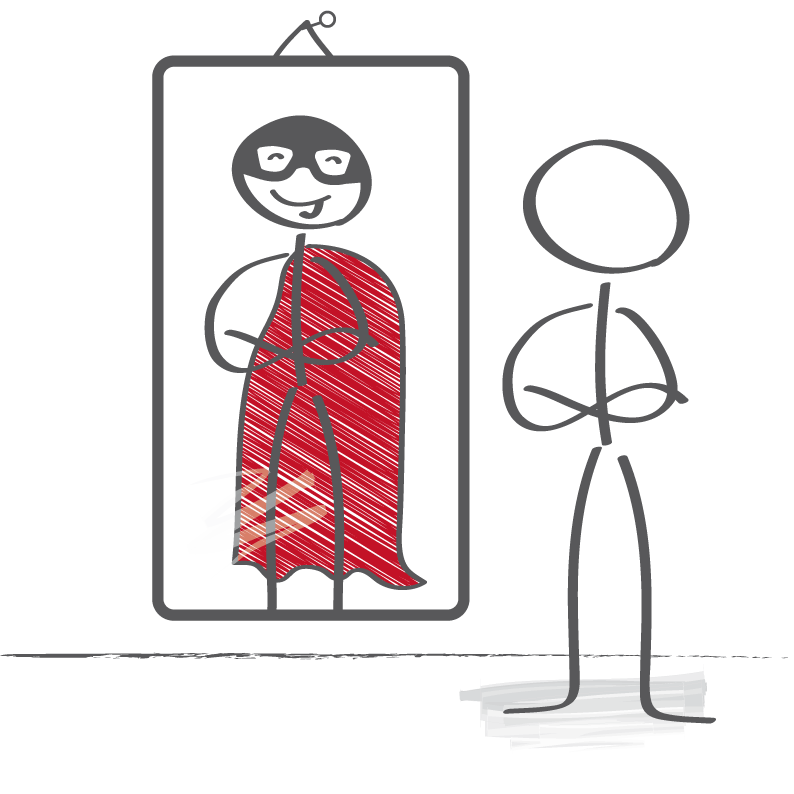 In a world where rural healthcare faces unique challenges and urgent needs, there's no time to waste creating a better future. Swift and effective action is critical. We believe sustainable, quality healthcare is achievable for all rural communities, and we must make it happen.

Newbrier helps rural hospitals produce results. 
Maximize Efficiency: No New Software. No Extra Headcount. Achieve Confidence.
An effective plan goes beyond numbers and charts a clear path to success. By involving collaboration and proper execution, financial planning and analysis can enhance the ability to meet patients' evolving needs and drive greater hospital profitability.
Budgeting
With Rapid Plan, organizations can quickly and effectively prioritize their expenses, set clear financial goals, and align their resources with their objectives. Hospitals can optimize spending and make strategic decisions that drive growth and improve profitability.
Forecasting
Cash Foresight is an essential tool for any rural hospital that wants to stay ahead of the curve in today's fast-paced healthcare market. Cash Foresight empowers CFOs to make informed financial decisions by providing reliable strategic and actionable insights into future cash flows.
Revenue Insights
Revenue Vision is a potent revenue analytics tool that helps hospitals evaluate contractuals, optimize processes, and achieve revenue goals. CFOs can see their revenue trends over time, view data by location or service line, and identify areas where they can optimize their processes.
Labor Analysis
Labor Analytics is a powerful tool that helps hospitals better understand their workforce data. By using advanced data analysis techniques, our service enables hospital leaders to track and analyze employee productivity and performance metrics and make informed staffing decisions.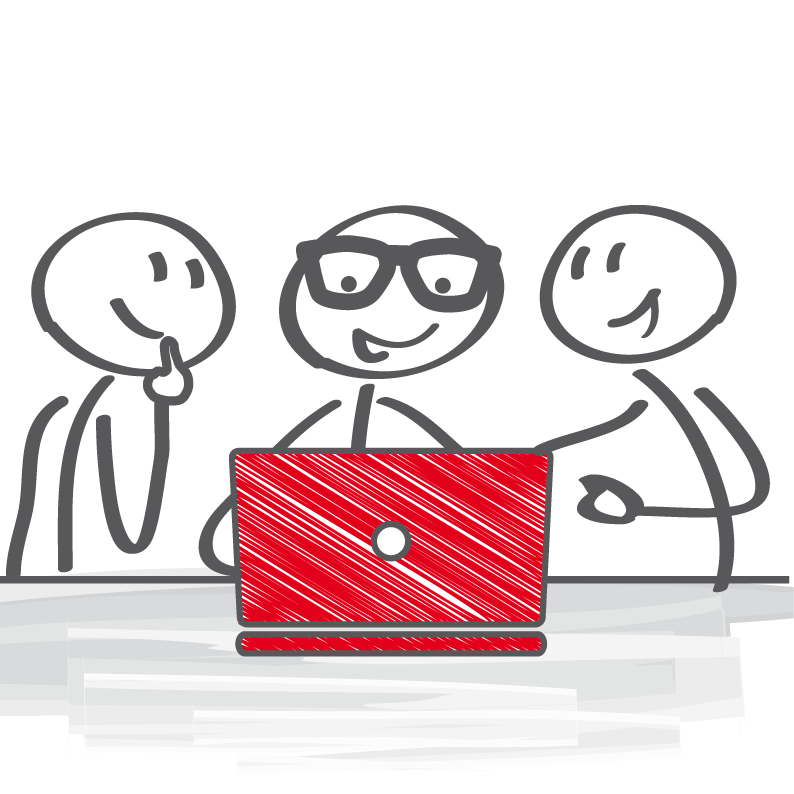 We are your Results Fanatic®
✓

Make rapid incremental improvements. 

✓

Use transparency to build trust and tackle challenges.

✓

Build upon a consistent feedback loop.

✓

Use data to inform decisions and track progress toward results.

✓

Empower leaders and teams to build a culture of collaboration and engagement.
Our Expertise
At Newbrier, our team of highly specialized financial experts — cash flow, budgeting, labor productivity, analytics, data mining, results presentation, and more — are here to ensure that you get the results you want. We focus on the data that genuinely  matters to inform every decision with constant testing, tweaking, and optimizing. We ensure that every opportunity is seized.
We deliver enduring
Results
We work with you to transform your hospital, driving bold ideas and pragmatic solutions.