RADIX
Tailored Performance Improvement for Rural Hospitals
Rural hospitals facing growth challenges or underperformance leverage Radix by Newbrier for tailored performance improvement solutions. We step in during critical periods to steer organizations towards enhanced efficiency, stability, and sustained growth.
When rural hospitals grapple with crises or performance shortfalls, the demand for custom performance enhancement solutions becomes pivotal. This is the juncture where Radix by Newbrier shines. Fueled by a genuine passion for empowering our clients to attain their objectives and spur sustainable growth, our team, equipped with a profound understanding of our clients' operations, delivers strategic insights pivotal for navigating the maze of change and complexity. We collaborate intimately with hospital staff and stakeholders, identifying barriers to growth and formulating effective strategies to uplift performance. Our commitment extends beyond consultation; we focus on delivering measurable results that transform and enhance the quality and patient experience in the persistently demanding healthcare landscape. Connect with us today to unlock the full potential of your organization.
Swift and Strategic
Operational Improvement

Solutions
In the intricate healthcare landscape, Radix stands as the fundamental source for performance improvement. Grounded in our commitment to deliver measurable results, Radix by Newbrier intricately blends innovative strategies with a deep-seated understanding of our clients' needs. Our approach, tailored to resolve hurdles and fuel growth, manifests our essence: being the core of performance betterment. In collaborating with Radix, rural hospitals do not merely adapt to challenges; they thrive amidst change and complexity. Let Radix be your foundation for sustainable improvement and heightened efficiency in the demanding healthcare environment.
Clean Sheeting:  The Radix clean sheeting exercise is a methodical approach to reevaluating an organization's cost structure from the ground up, enabling companies to identify and eliminate inefficiencies, streamline operations, and uncover cost-saving opportunities for enhanced financial performance.

Zero-Based Budgeting:  The Radix zero-based budgeting exercise is a comprehensive approach requiring each expense to be justified from scratch for every new period, providing significant insight into cost structures and fostering cost-efficiency by eliminating unproductive or unnecessary spending.

Performance Indicators:  Radix's Key Performance Indicators (KPIs) and benchmarking capabilities allow businesses to measure, track, and compare their performance against industry standards and competitors, ensuring continuous improvement and strategic decision-making for enhanced efficiency and profitability.

Patient Experience: Radix places a strong emphasis on patient focus, ensuring that all its strategies, tools, and exercises are designed to enhance patient care quality, satisfaction, and outcomes by optimizing resources and efficiency in the healthcare sector.
How Our Performance Excellence Framework Can Help
Evaluate
We leverage data-driven analysis to evaluate trends, identify patterns, and gain insights that enable our clients to make informed decisions and drive sustainable improvements in their operations.
Align
It is essential to have a clear alignment between an organization's goals, strategies, and operations. We identify and prioritize their objectives, determine the most effective strategies to achieve them and align their operations to support their vision.
Develop
Swift action is crucial to achieving growth and success. That's why we move quickly from assessment to action, developing innovative ideas and turning them into tangible results.
Grow
We deliver impactful solutions that drive sustainable growth for our clients. Focusing on continuous improvement, we help our clients build organizational capabilities and processes that sustain long-term success.
Frequently Asked Questions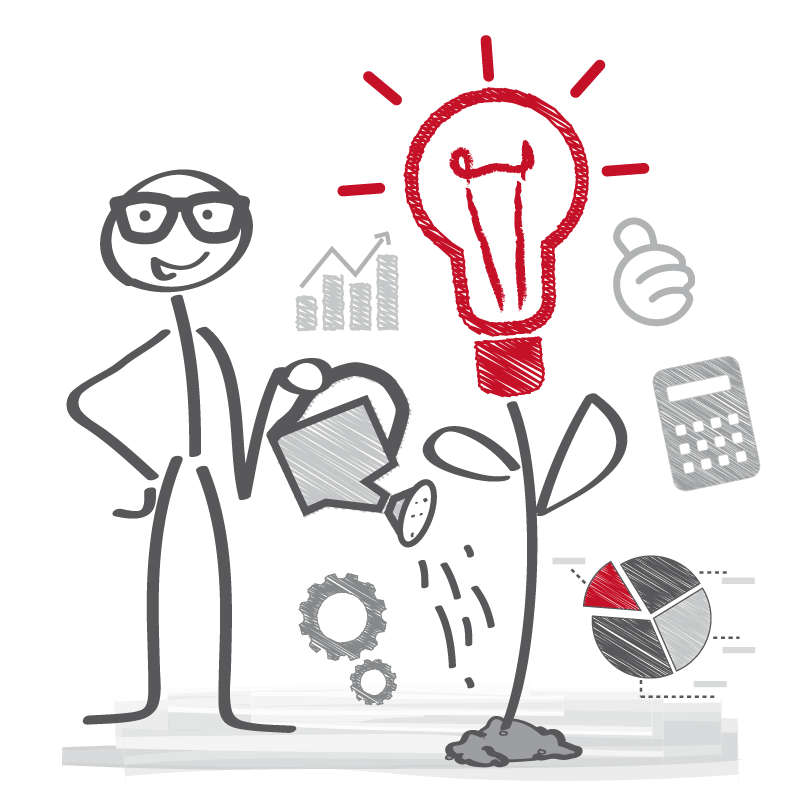 Learn how our
RADIX

performance improvement service can help your hospital thrive.