About Newbrier
At Newbrier, we combine passion, bold thinking, and inspiration with a focus on sustainable profitability, resulting in extraordinary outcomes.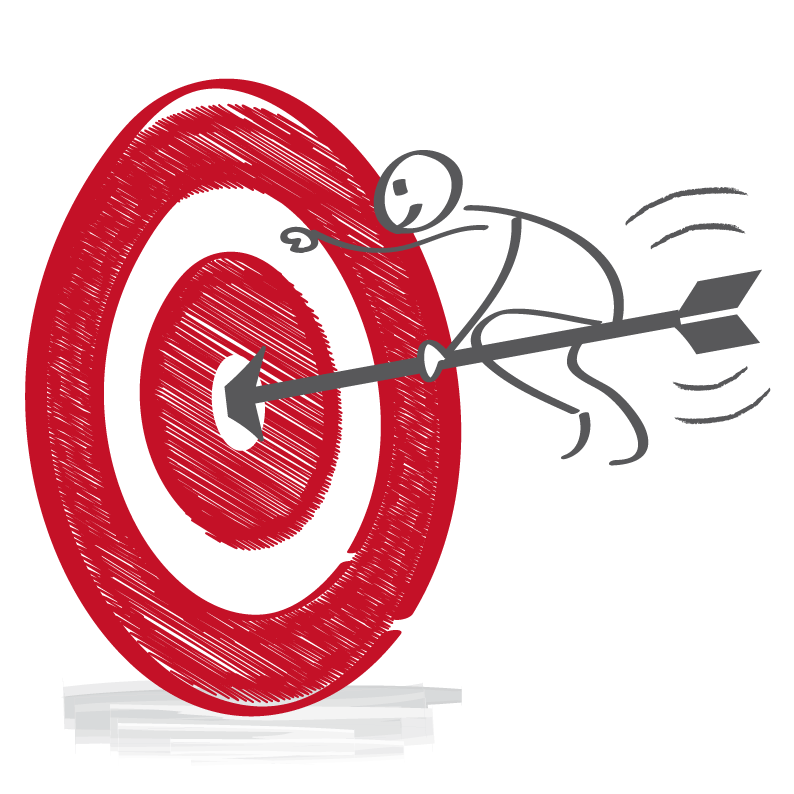 Results Fanatic®, yes, that is what we are. We get excited about the results. By definition, results are merely a phenomenon that follows and is caused by some previous phenomenon. More simply stated, you do something, and something else happens. The very act of capturing what happened and measuring it against the input is what we love to do.
We identify ways to serve and support healthcare organizations by uncovering latent needs, behaviors, and desires.
We envision new ways to achieve results by breathing new life into existing infrastructure, processes, and organizations. 
We help healthcare organizations build creative cultures and the internal systems required to sustain growth.
Together those that use the tools of Newbrier, our Newbrier team, and other like-minded business persons share a common vision of performance that makes us who we are. Some may call us bean counters, but we see ourselves as more than measuring the daily corporate metrics. Our approach to business, what we do, and how we work, are distinctly among us. It is a way of thinking and working that propels our success. It is a way of talking about our work and ourselves that takes our imagination and expresses it in the spirit and language of Nebrier today. It is about who we are, what we believe, where we're headed, and how we'll get there. Our work is our passion. A Results Fanatic™ is how we do things.
We always look for intelligent, passionate people who want to grow professionally.  Find a way to say hello.
2002
In 2002, we became obsessed with delivering meaningful results.
1
Our singular focus is delivering measurable results for the healthcare organizations we serve.
∞
Our clients serve the rural American population, positively impacting countless lives.
Our Journey of Helping Organizations Achieve Results
Our journey began with building a website for a long-term care company and then developing pro-forma financials for a wound care business. Today, our profitability improvement services have grown and evolved with over 20 years of industry practice, backed by our decisive interim executive leadership, decision support, and performance improvement solutions. 

Our first clients trusted us to build the tools they needed to achieve their results. Today, we are proud to have helped many other healthcare organizations achieve their goals and improve their profitability. At Newbrier, every client matters, and we are dedicated to delivering results that exceed expectations.

Survival is often a matter of luck, but thriving requires alertness, preparedness, and consistent intention. Analysis of the situation must lead to intentional action, transforming survival into meaningful results.
Results Fanatic®
Co-Founder of Newbrier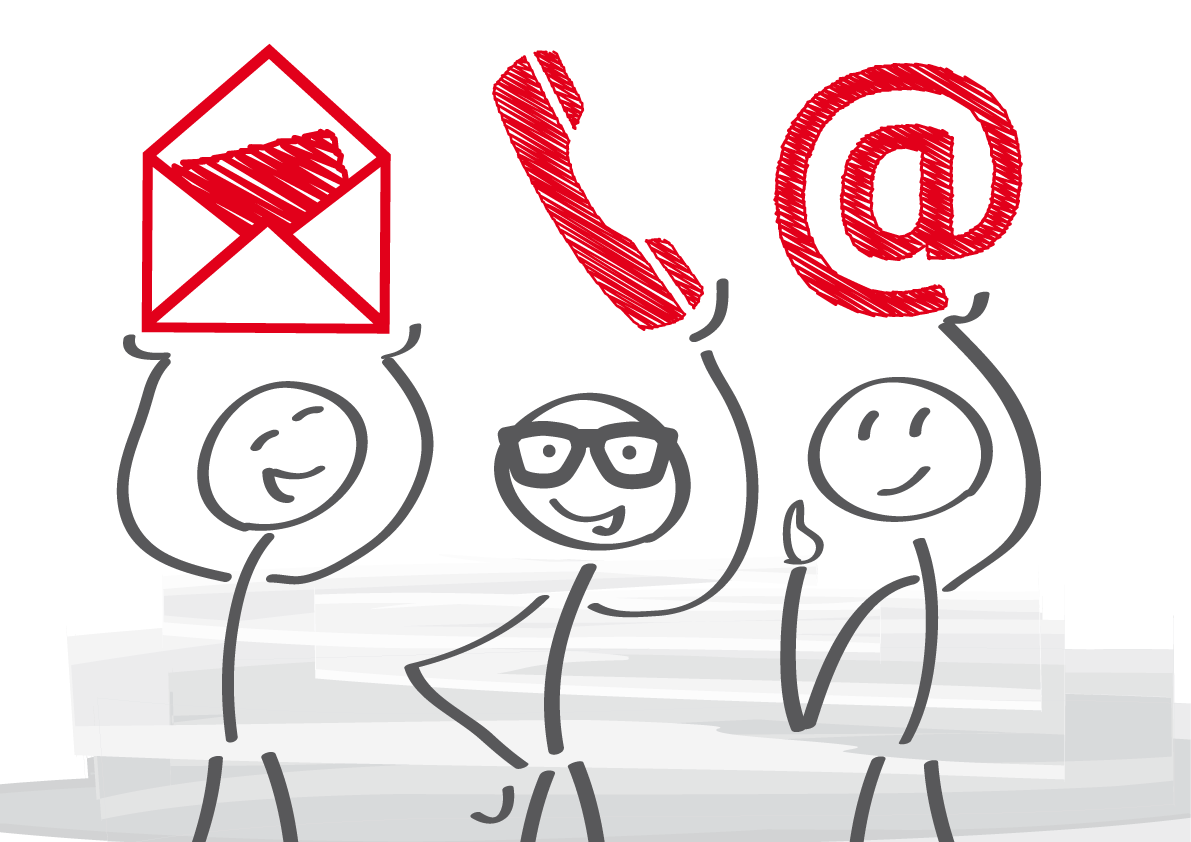 Let's Talk
Let's discuss how we can help your healthcare organization achieve measurable results. Contact us today.