CXO
Interim Executives to Navigate Change or Crises.
Rural hospitals in crisis or underperforming turn to us for interim management roles in times of need for guidance and stability.
When rural hospitals face a crisis or find themselves underperforming, they need guidance and stability the most. That's where we step in. Our team has the experience and expertise to fill interim management roles seamlessly, providing the leadership necessary to navigate periods of change and uncertainty. We work closely with the hospital staff and stakeholders to identify and address key issues, develop and implement effective strategies, and drive sustainable results. With our help, rural hospitals can overcome their challenges and thrive in today's healthcare landscape.
Immediate Critical
Executive Leadership

Staffing
Our CXO Interim Executives provide a solution to the sudden departure of senior staff or the need for immediate placement of critical positions. We offer experienced and highly qualified interim executives who can quickly integrate into your organization and provide the leadership and expertise needed to ensure continuity, stability, and successful hospital operations.
Interim Management Services:

Benefits of Interim Management:
Rapid turnaround: Interim managers are experts at quickly assessing situations and implementing changes to get an organization back on track.

Flexibility: Interim managers can be brought in for short-term or longer-term assignments, depending on the needs of the organization.

Objective perspective: Because interim managers are not permanent employees, they are able to provide an unbiased perspective on the organization's strengths and weaknesses, and can make tough decisions without being influenced by internal politics.

Continuity: When a key executive or manager leaves a company, an interim manager can ensure that there is continuity in leadership while the organization searches for a permanent replacement.
Executive Leadership Values
Collaboration and Mentorship
Our Interim CFOs and CEOs provide temporary leadership solutions and invest in the professional development of your existing management team. We help build a strong foundation for your hospital's future success through collaboration and mentorship.
Community Focus
We recognize the vital role that rural hospitals play in providing essential healthcare services to their communities. Our Interim CFO and Interim CEO service aims to empower these hospitals to continue serving their communities with unwavering dedication and excellence.
Integrity and Accountability
At Newbrier, we hold ourselves to the highest ethical standards. Our interim executives are transparent, honest, and accountable in all interactions and decision-making processes, ensuring that your hospital's best interests are always at the forefront.
Seamless Transitions
Transitions can be challenging for any organization, and that's why our interim executives are committed to providing stability and guidance. Our team ensures a smooth transition process, minimizing disruptions and maintaining your hospital's momentum.
Delivering Results
At Newbrier, we are steadfast in our dedication to achieving tangible outcomes that propel organizations forward. We take pride in our ability to set clear objectives, execute meticulously planned strategies, and consistently deliver results that exceed expectations, demonstrating our unwavering commitment to your success.
Methodical Leadership
By combining strategic planning, data-driven decision-making, and continuous improvement, we empower organizations with the tools and insights necessary to navigate the complexities of today's dynamic business landscape. Our unwavering commitment to a methodical leadership process fosters a culture of excellence, enabling teams to unlock their full potential and achieve long-term, sustainable growth.
Frequently Asked Questions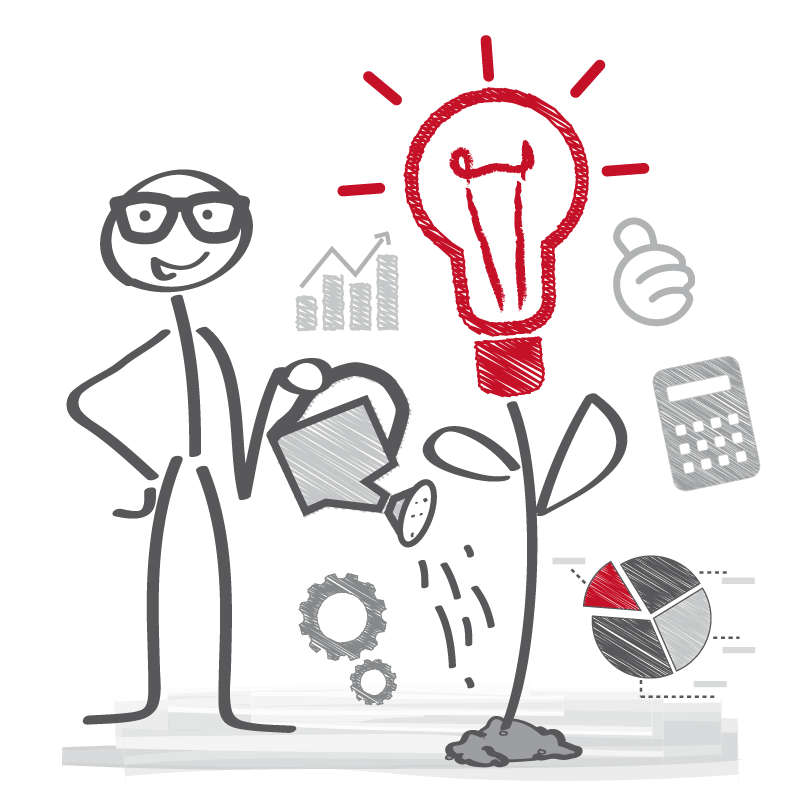 Learn how our
CXO

interim executive leadership service can help your hospital thrive.