At Newbrier, we believe in the transformative power of data-driven insights. As Results Fanatics®, we're committed to delivering actionable analytics that drive tangible improvements, ensuring your hospital thrives now and in the future. 
As the healthcare industry continues to evolve, smaller hospitals are facing unique challenges in managing their finances and operations effectively. That's where Newbrier comes in – providing decision support to CFOs and executive leaders of critical access and rural hospitals.
With Newbrier's expertise, these hospitals can make informed decisions that will maintain financial stability and improve patient outcomes. By leveraging data analysis and financial modeling, Newbrier can help identify cost-saving measures, optimize cash flow, and improve overall performance.
Newbrier's focus on decision support means that they are dedicated to providing actionable insights that drive results. They understand the unique needs of smaller hospitals and work closely with their clients to develop tailored solutions that meet their specific needs.
For CFOs and executive leaders of critical access and rural hospitals, partnering with Newbrier means having a trusted advisor who can help navigate the complex healthcare landscape and drive sustainable growth.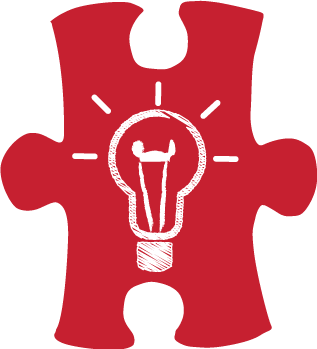 Our team of Decision Support specialists is equipped to assist you in diverse analytical areas, including:
Service Line Profitability
Only 16% of decision-makers feel financial data can be easily leveraged for decision-making.
Newbrier KRX
Newbrier's Radix offers tailored performance improvement solutions for rural hospitals facing growth challenges or underperforming. It provides strategic insights and collaborates closely with hospital leaders to navigate complex landscapes, focusing on substantial outcomes that enhance quality and patient experience.